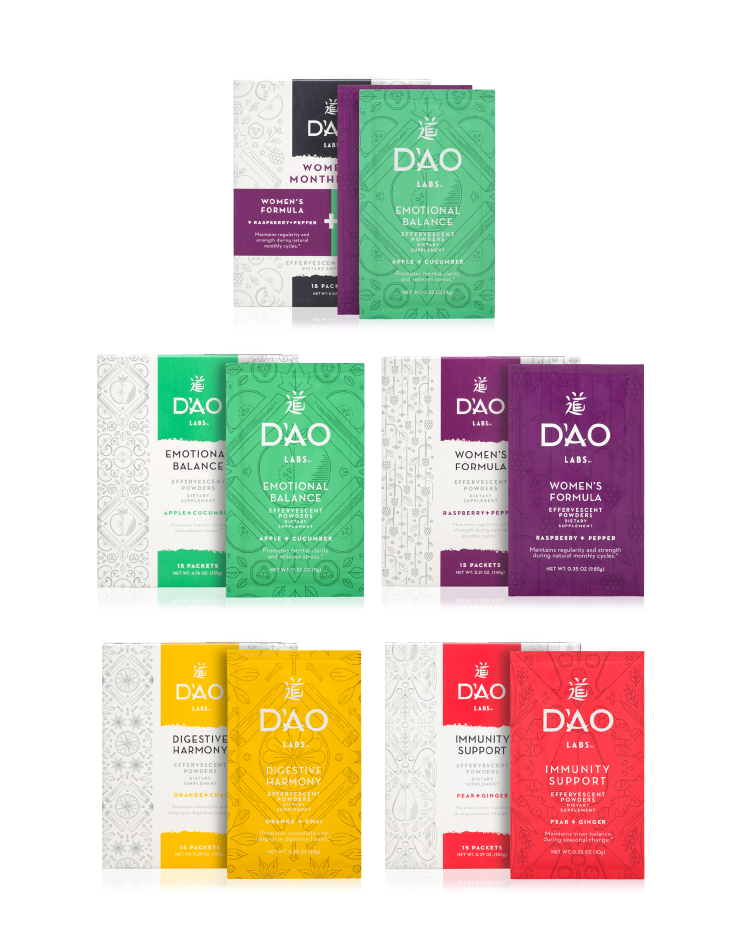 Practitioner Program Inventory Bundles
Begin by selecting one of the Inventory Bundles below - this is your initial inventory that you can sell, sample, or both. We have created options to fit your business model: for the business owner who has space for retail items and wants to keep DAO readily available for their patients, to the practitioner or student with limited space and foresees their patients mostly ordering online and those in between.
Along with discounted inventory, all bundles come with a LINK and CODE to make repeat purchases and online ordering easy for patients, marketing materials for your clinic and patients, after visit summary cards to educate your patients, a training manual, access to a practitioner portal, on-going education, and more. Looking to add additional inventory? Visit the Replenish Inventory section after you've selected your bundle to curate the perfect DAO collection.
Hover over the options below for more details.