Virtual Consultations
Begin Your Chinese Medicine Journey with a Wellness Session Between You and a Chinese Medicine Practitioner Who Cares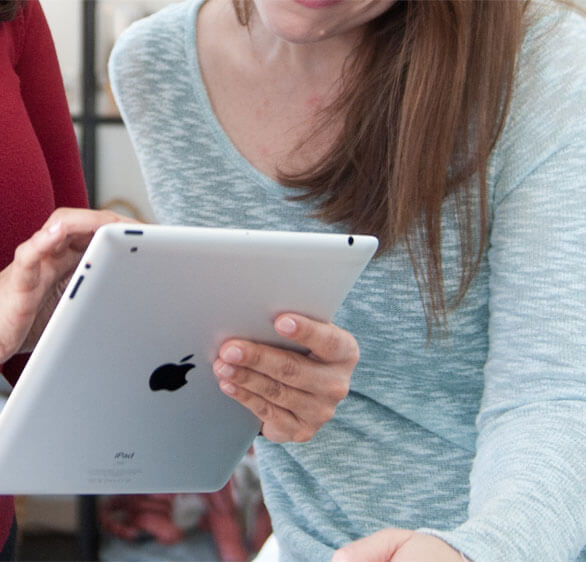 Chinese medicine is powerful and life changing, but it can also be complicated and unapproachable. We constantly hear stories about how the practice has transformed lives, when other wellness options have not. But we also know it can be challenging to get started - intimidating and confusing.
That's why we offer virtual Chinese Medicine Educational Wellness Sessions with a practitioner from our network - tailored to your health goals.
Schedule a call with one of our Chinese Medicine Practitioners, all of whom also actively practice in a clinic, and bring a wealth of knowledge, education, and compassion to your appointment. You'll talk about what Chinese Medicine is, acupressure points, herbal medicine, what your tongue says about your health to actionable lifestyle tips - all based upon goals that you outline ahead of your call.
What You Get from Your Consultation

A PLAN
Actionable & immediate suggestions: acupressure, herbal programs, dietary tips and more

INSIGHTS & EDUCATION
Learn what your tongue says about your health & what you should do to optimize your wellness

HERBAL RECOMMENDATIONS
Discuss which Dietary Supplements of herbs may be beneficial. Receive discounts for any DAO formula

LOCAL SUPPORT
Referral to a local acupuncturist in your market
A COMMUNITY
Follow-up support as needed, with periodic check-ins following your session
How it Works & Getting Started
1

Purchase your 30 minute session

Pay just $40 for the one-time cost of your sessions.

2

Schedule your call

You will get an email that tells you how to schedule your call. Pick a time that works for you.

3

Complete your Health Survey & Send Us a Picture of Your Tongue

We'll send you a form to complete ahead of your call. You'll tell us a bit about yourself, your history with acupuncture and Chinese herbs, and send us a picture of your tongue.

4

CONNECT WITH YOUR CHINESE MEDICINE PRACTITIONER

You'll connect with a Chinese Medicine Practitioner who will have reviewed your information ahead of time for an actionable discussion about your goals and how this powerful practice can help.
Topics for Your Virtual Chinese Medicine Wellness Sessions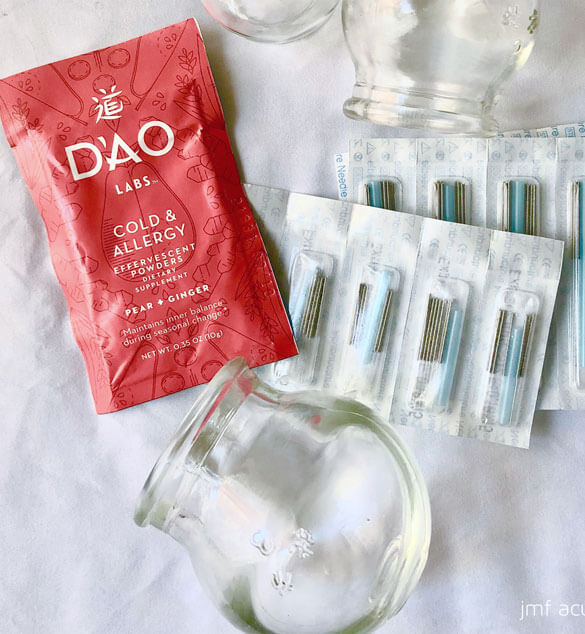 Potential Topics & Goals
How to boost immunity and increase wellness by addressing underlying patterns and issues
Discuss health related topics where western medicine hasn't helped you achieve your goal
Improve sleep
Reduce stress and anxiousness
Women's health topics - from fertility to menopause
Joint and muscle strength
Digestive health and wellness
Much much more
1 items(s) has been added to your Shopping Cart
Virtual Consultations
Details: Default Title
Quantity: 1
$40.00 USD