Regimens and Subscriptions for Better Health
Traditional Chinese herbs are most beneficial when taken over an extended period of time. In some cases the benefits may be almost instantaneous and profound, while for others the influence may be subtle at first, with cumulative effects developing over time.
Step 1: Choose the Regimen for You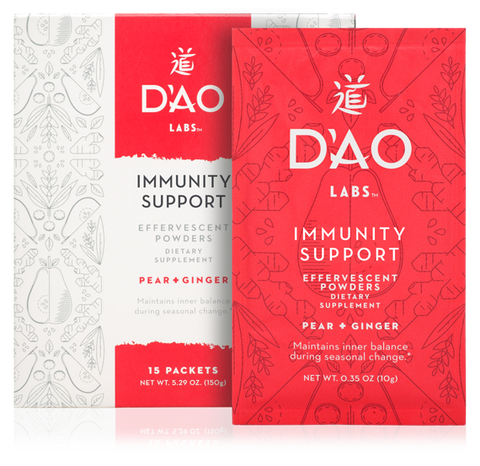 Immunity Support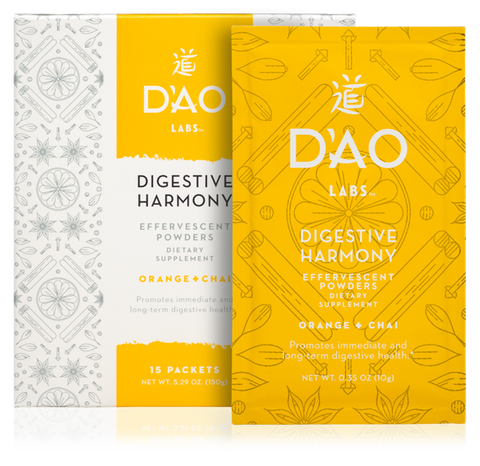 Digestive Harmony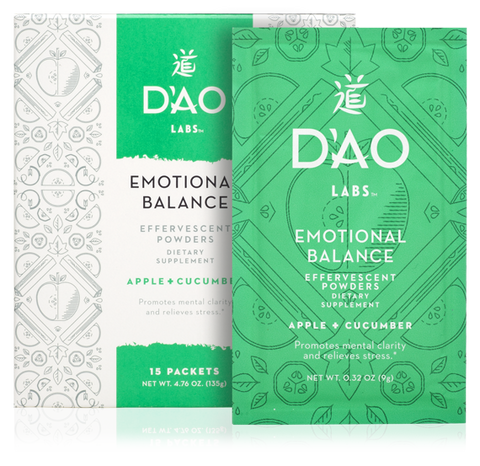 Emotional Balance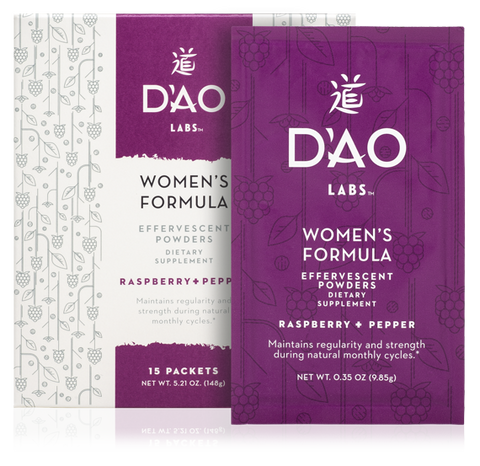 Women's Formula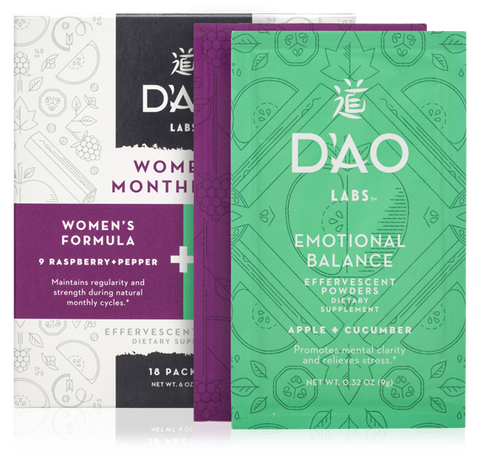 Women's Monthly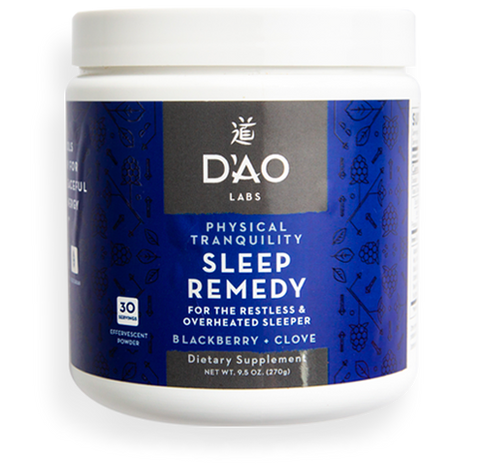 Physical Tranquility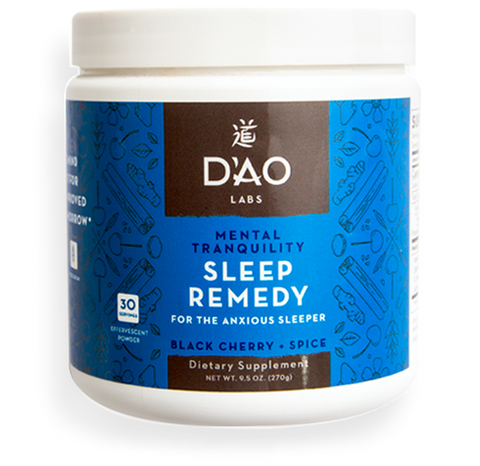 Mental Tranquility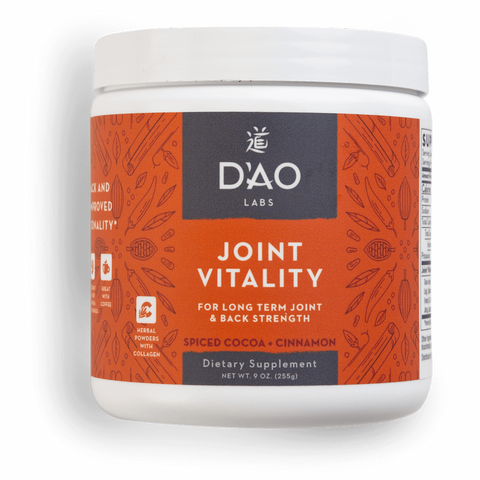 Joint Vitality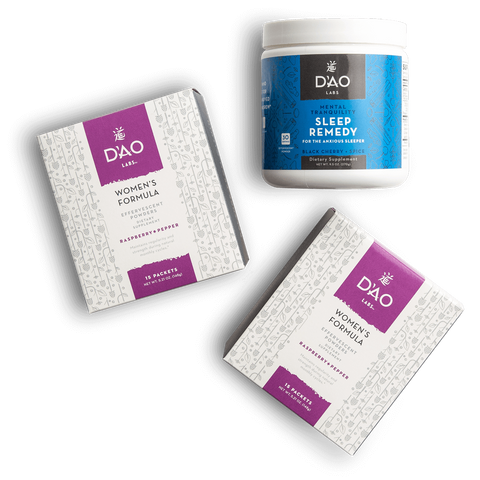 PostPartum Bundle
Menopause Bundle
Health is on the way!
has been added to your cart.
The Formula for balanced health